News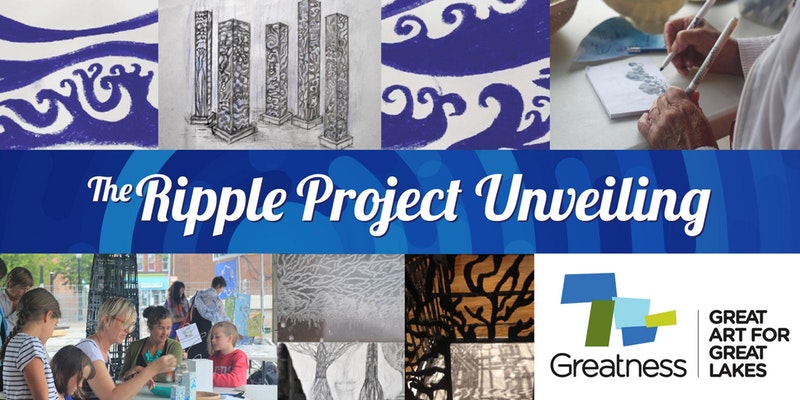 The Ripple Project Unveiling  Friday, October 27, 2017    4-5:30 p.m.
The Roxy, Owen  Sound, Ontario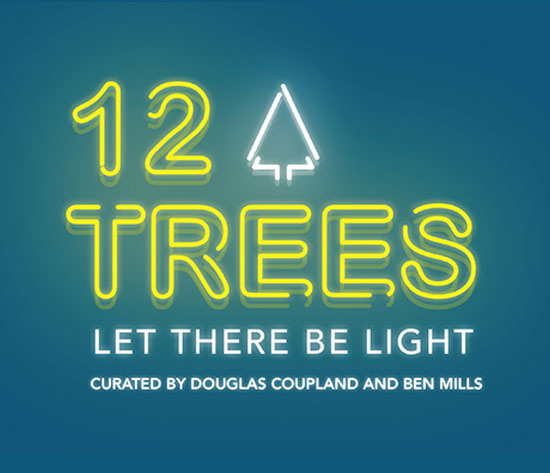 This year's 12 Trees exhibition at Toronto's Gardiner Museum will focus on light as a potent symbol of hope that many cultures share during the season. Curated by Douglas Coupland and Ben Mills, this year's exhibition will bring a dynamic, contemporary and light-filled perspective to the 12 Trees tradition.
Nov 17-Jan 7, 2018. $15, srs $11, stu $9, under 18 free; Friday 4-9 pm half-price.
The 12 Trees Gala fundraiser for the Gardiner Museum is on Nov 16, 7 pm. $225. 
WATER Shadows : Toronto
Installation Zone at the Artist Project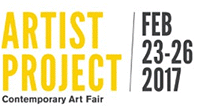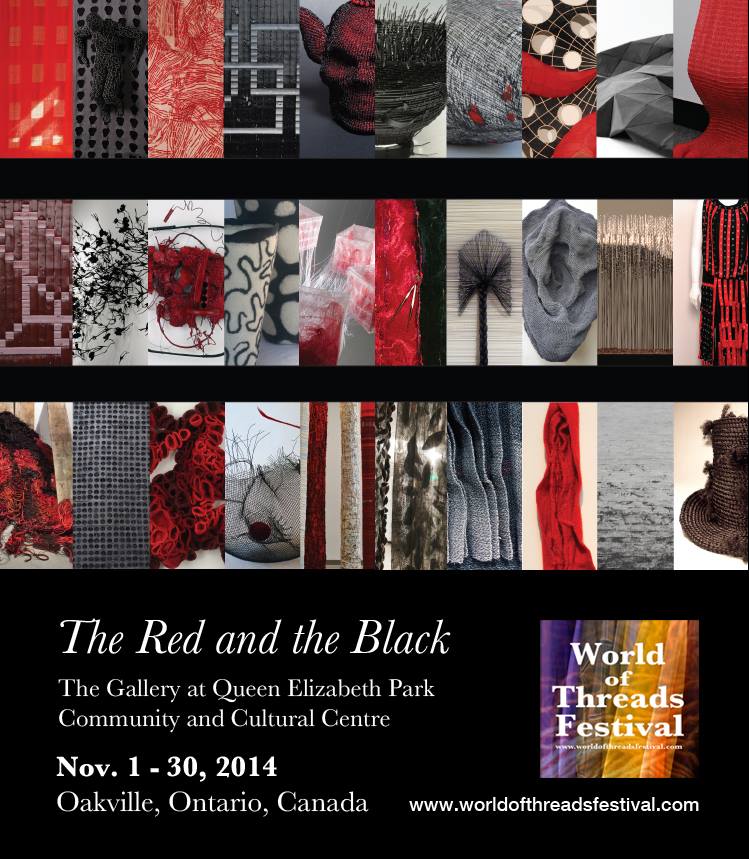 Exhibitions: Summer 2015
Orange Cube Contemporary at the Georgian Hills Vineyards
Art Garden Show at the Flesherton Art Gallery 

Roots Entwined : a two person show with Steven White at the Durham Art Gallery
Opening reception, March 29, 2014 (photo: Ilse Gassinger)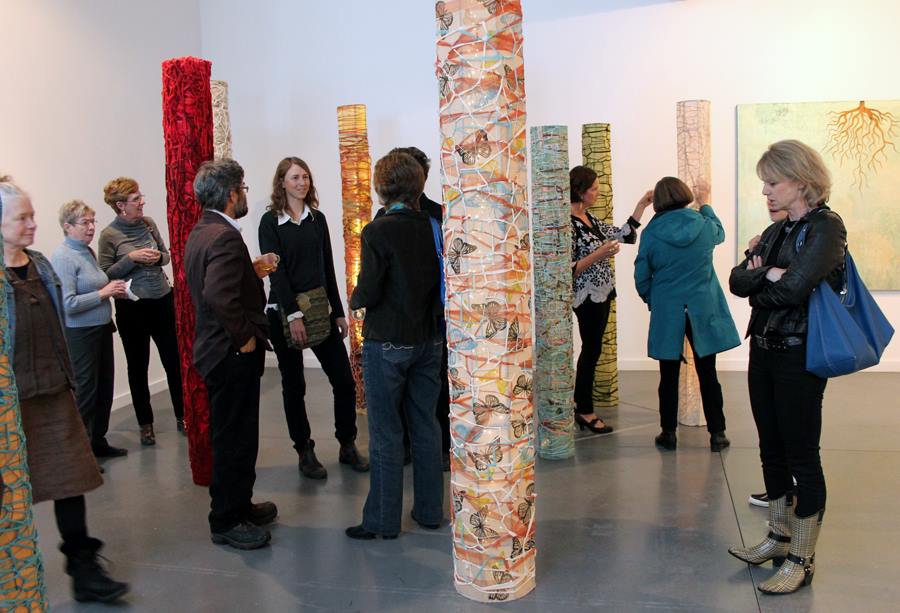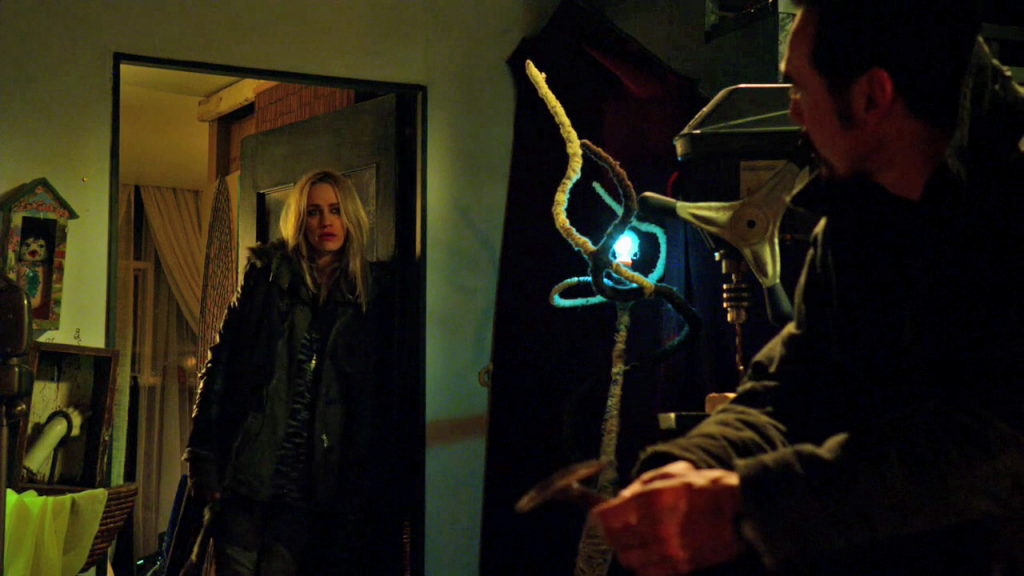 my light sculptures were recently featured in Guillermo del Toro's hit tv Series the Strain. more screen shots
here
  below: Steven White and I in our studio prior to our two-person show, Roots Entwined at the Durham Art Gallery