the Ripple Project
Welcome to the
Web Water Portal !
 click for Owen Sound Farmers' Market 'Ripple Maker Event' Photos!
click for Meaford Farmers' Market 'Ripple Maker Event' Photos!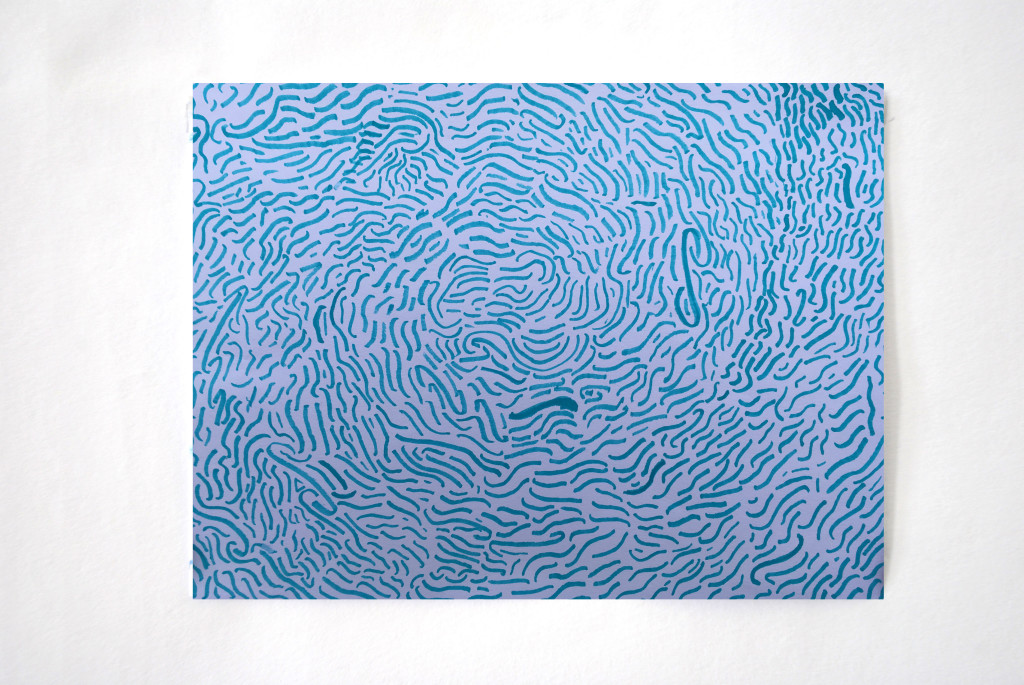 Thank you

Ripple Makers

!
The Owen Sound and area community was invited to participate in this Great Art for Great Lakes project and to submit creative "water offerings" that celebrate water and Lake Huron and the feelings it inspires. Many people came out to join local artist Julia White at the 'Ripple Maker Events' to make and add their ripple! We gathered inside the sculptural environment of White's WATER Shadows, an installation of sound sculptures made of steel and old bicycle inner tubes, that features field recordings of local watery soundscapes. Participants drew water, made waves, did water doodles and shared stories about what Great Lake Huron and magnificent Georgian Bay mean to us. In this way we made ripples in our community and our world as we connected to what makes our lake so special! White has gathered up all of the collective water drawings and will now synthesize elements of each contribution into one flowing design of laser-cut steel sculptures. The final, Water Columns will be housed in the Roxy Theatre, Owen Sound.
The big Unveiling of the installation is on Friday, October 27, 2017, from 4-5 p.m. at the Roxy Theatre in Owen Sound. All are welcome! Please rsvp for the Unveiling

here

 .  
Please join Great Art for Great Lakes and The Roxy Theatre on

Friday, October 27

 for the unveiling of THE RIPPLE PROJECT, a stunning community-based art installation created by sculptor, Julia White.
Light refreshments will be served.
4:00 p.m.


Opening (please enter via Main Entrance)
4:20 p.m.


Formal remarks
Special guests: Mayor Ian Boddy, and MPP Bill Walker
4:30 p.m.


THE RIPPLE PROJECT unveiling
Julia White conducted 'Ripple Maker' community-engagement workshops across the summer at the Meaford Farmers' Market, Owen Sound Farmers' Market and the Tom Thomson Gallery, where visitors contributed to the installation by drawing water, making waves, painting ripples.
The result: a stunning, collaborative sculpture composed into Water Columns. THE RIPPLE PROJECT will remain on permanent display at The Roxy Theatre for all to enjoy.
 (Past) 
FREE PUBLIC WORKSHOP DATES & EVENTS:
Ripple Maker Session 1

     Friday, August 11          Meaford Farmers' Market    
Ripple Maker Session 2     Saturday, August 12     Owen Sound, Farmers' Market  
Ripple Maker Session 3

    Sunday, August 13        Tom Thomson Art Gallery
-artist talk about The Ripple Project, WATER Shadows, and into a 15 min. Water Listening Meditation, into creative expression through drawing, painting, printmaking
2:00 pm -4.00 p.m.
-(family drop-in) a fun day for all ages, a journey of discovery through celebrating water, making art together, and being inspired by listening to water speak for itself
Ripple Maker Session 4

   August 13- 26              Tom Thomson Art Gallery
-ongoing, self-guided creative 'Ripple Maker' stations in the Community Engagement Studio next to sound sculpture from WATER Shadows into which creative "water offerings" can be deposited for use in project and display on the 'Ripple Wall'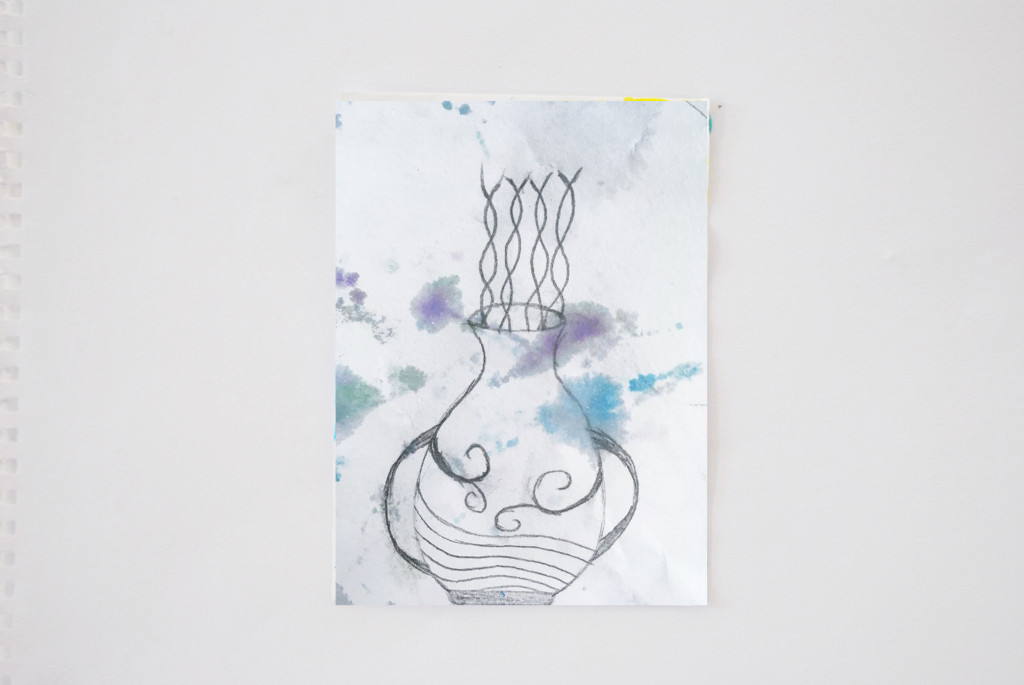 click here to access

the Ripple Project

on the WATERLUTION website and to find out more about the other projects happening in Ontario this summer in celebration of water